Lance Hilliard Dean, R.F.
Chunky, Mississippi
EDUCATION
Bachelor of Science in Forestry, December 2000
Mississippi State University
WORK HISTORY
Dean Forestry Services
Meridian, Mississippi
1999 to Present
As a partner and co-owner, assists private landowners in land management, timber marketing, and timber appraisals.
CERTIFICATION
Mississippi Registered Forester #2147
PROFESSIONAL AFFILIATIONS
Newton County Forestry Association, 2000
* Board member 2010
Mississippi Board of Registration for Foresters, 2000
VOLUNTEERING
USS Drum (SS-228) submarine, website creator and administrator Drum228.org, October 2008

* Recipient award "The USS Drum SS 228 Restoration Crew wishes to acknowledge Lance Dean For his contribution to our effort and his hard work with the Drum228.org and the submarinemuseums.org websites, both being an unbelievable aide to our efforts. Presented with our everlasting gratitude on 19 November 2011, 70th Anniversary of the commissioning of the USS Drum."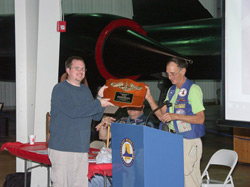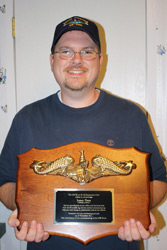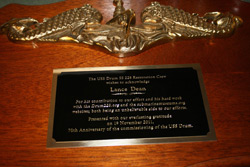 United States Submarine Veterans, Incorporated, Associate member, March 2008

* Recipient "2010 Robert Link Award" for superior performance and contributions to the United States Submarine Veterans, your significant voluntary work has made a major impact on the success of our organization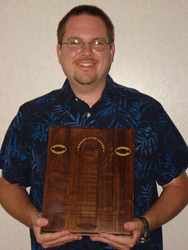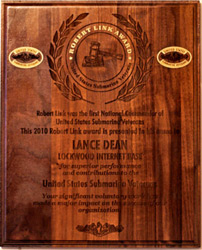 United States Submarine Veterans, Incorporated, Lockwood Internet Base, Associate member, March 2008

* Recipient "2009 Shipmate of the Year Award" for deeds, actions, and dedication, in the greatest tradition of U.S. submarine veterans